Local Eco-Friendly & Organizing Shops
To help you out on your sustainable organizing journey, here are some links to zero waste and decluttering resources in the Santa Monica & Los Angeles area.
These zero waste shops are your go to spots for refilling cleaning supplies, reusable home swaps and natural personal care. Each store does their best to source and ship plastic-free to lessen the impact on the environment even more.
BYO Long Beach
Refill & Zero Waste Products
431 E 1st Street
Long Beach, CA 90802
Goods
Organic Gifts & Home Decor
1748 Ocean Park Blvd
Santa Monica, CA 90405
No Tox Life
Natural, Toxin-Free Body Care
3351 Fletcher Drive
Los Angeles, CA 90065
Sustain LA
Refill & Zero Waste Products
5214 Monte Vista Street
Los Angeles, CA 90042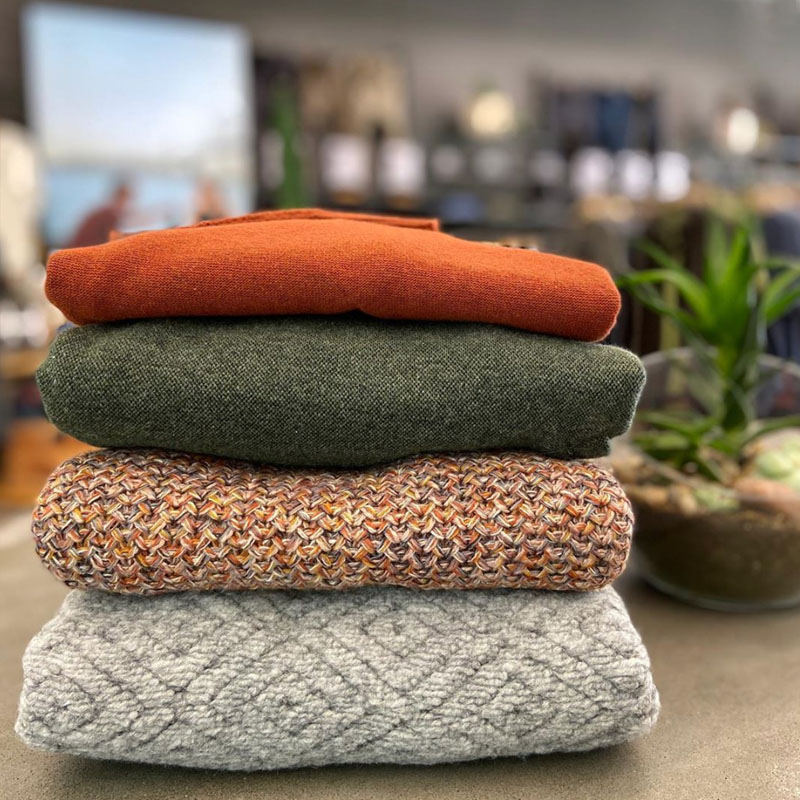 As your clothes wear out, consider purchasing from one of these sustainable clothing retailers. Each one has their own mission, but all align with the concept of sourcing sustainably, using natural or recycled materials and responsible manufacturing.
Marine Layer
Responsibly Made Clothing
1144 Abbot Kinney Blvd
Venice, CA 90291
Madewell
Sustainable Jeans & Apparel
1349 3rd Street
Santa Monica, CA 90401
Patagonia
Sustainable Outdoor Clothing
1344 4th Street
Santa Monica, CA 90401
Reformation
Sustainable Clothing
2937 Main Street
Santa Monica, CA 90405
WhimsyandRow
Sustainable Fashion
12801 Venice Blvd
Los Angeles, CA 90066

If there is anything you need to perfect your organizing project, one of these stores will have it. From glass canisters for the kitchen, shelving units for the garage or file folders for the office, so you can  check the organizing project off your list!
Target
Closet & Home Organization

The Home Depot
Garage Organization
12975 W Jefferson Blvd
Los Angeles, CA 90066
Staples
Office Organization
2052 Bundy Drive
West Los Angeles, CA 90025
Did you know that there are stores that will give you take your old clothes, recycle them for new clothing or other uses, and give you a credit to purchase new items in their store. Check it out!
Madewell
Do Well Denim Recycling
Give them your jeans, they will turn them into house insulation and give you a $20 credit for a new pair!
Marine Layer
Re-spun Tshirt Recycling
Give them your old tshirts, they'll re-spin them into new ones and give you $5 credit per shirt, up to $25!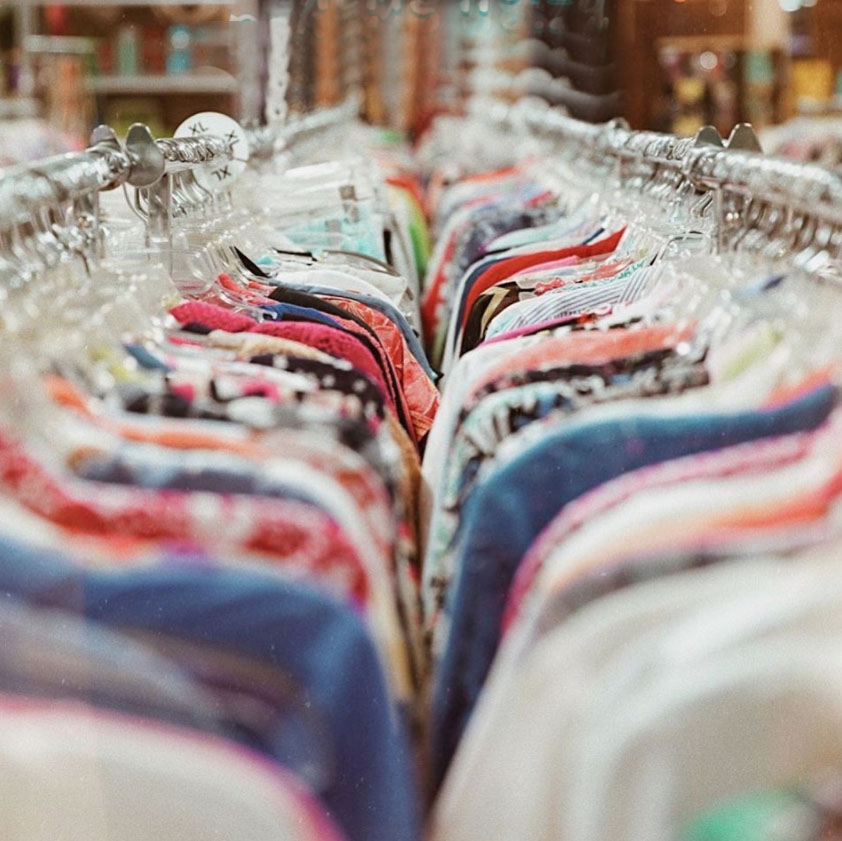 After you're done decluttering your home, here are a few different places in the Santa Monica area where you can donate your clothes, housewares, decor and furniture. All use the proceeds to help locals get off the street or strengthening our community.
A Sense of Home
Furniture & Decor
3457 W El Segundo Blvd, Ste A
Hawthorne, CA 90250
OPCC
Plastic Items, Clothing, etc.
1751 Cloverfield Blvd
Santa Monica, CA 90404
Goodwill SoCal
Clothing, Housewares, etc.
8430 Beverly Blvd
Los Angeles, CA 90048